Lately I've been feeling kind of down and out on the blogging world. This is mostly due to the fact that I've been taking on more responsibility at my full time job as well as picking up more work at both my side jobs, but also because a large part of blogging is social media.
THE BEST PART OF BLOGGING IS BEING ABLE TO SHARE MY STORIES, RECIPES, AND LIFE WITH ALL OF YOU. THE WORST PART ABOUT BLOGGING IS FIGHTING THE ALGORITHMS ON INSTAGRAM AND ALL THE FAKENESS THAT PREVAILS ON THAT PLATFORM.
If you don't have the perfect life, the perfect pictures, the perfect face, and the perfect filters- the majority people don't want to follow you or engage in your content.  And don't even get me started on the bots, spam, fake followers, the follow-unfollow game, likes for likes, and other stupid games people play to get people to their feed. It's overwhelming and very disheartening when all you really want is for people to like your stuff, just the way it is.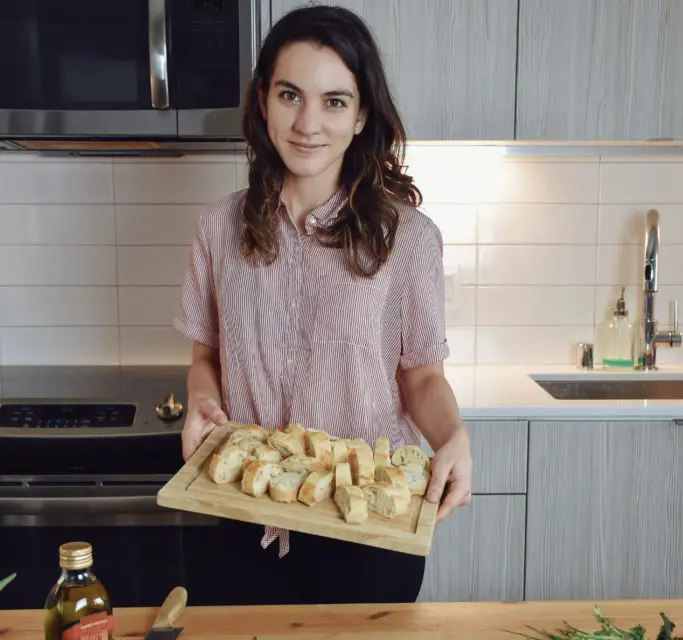 It's really no wonder our generation is obsessed with how their life looks to everyone else. It's not surprising the rate of depression, anxiety, and other mental health issues are rising everyday. There is no escape from the self comparison game if you want to be online! Yes, we could get rid of social media, but that's easier said than done when our world operates around it. And almost impossible if you want to be a blogger.
COLLABORATION OVER COMPETITION
One of the good things about social media is it can help bring people together over common interests. My facebook feed is no longer full of updates from friends, it's full of facebook 'groups'. I have my travel groups, my hiking groups, my work groups, my Bachelor groups (don't judge me), and my blogging groups. These groups, for the most part, are full of people around the area (or world) that share common interests and like to talk about them. One of the best groups I'm in is called "Seattle Girl Bosses". This group of 400+ ladies focuses on creating a community full of ladies who are bosses at whatever they do, whether that is running their own business, having a side blog, or just want a little motivation to get up and own something in their life. It's through this group that I met Karla of Karla Melgarejo Photography.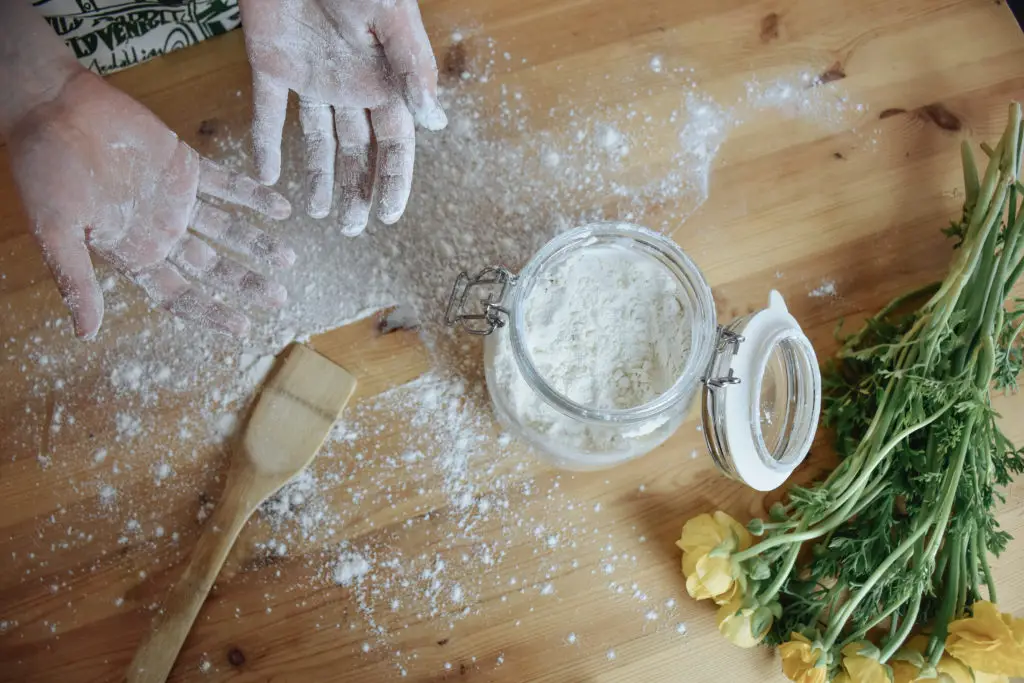 Karla, aside from being a wife and mother to an adorable baby girl, is a true Girl Boss. Originally from La Paz, Bolivia, she was CEO and CO-Founder of the first digital magazine in her country. After moving to the States, she co-founded incamara, a global marketplace for stock imagery. Today, she lives in Seattle, and loves to shoot fashion, style, and lifestyle pieces. Last month, she decided to dabble in food photography with me!
Like me, Karla had decided she didn't like the competitive aspect of social media and wanted to work on building a community of creatives who wanted to collaborate with each other rather than compete for likes. While Karla isn't exactly someone I would be 'competing' against on social media, I am always looking for a way to meet like minded people and collaborate together and learn from each other. So, I thought her how to cook kale and bruschetta and she made me look beautiful on camera while doing it!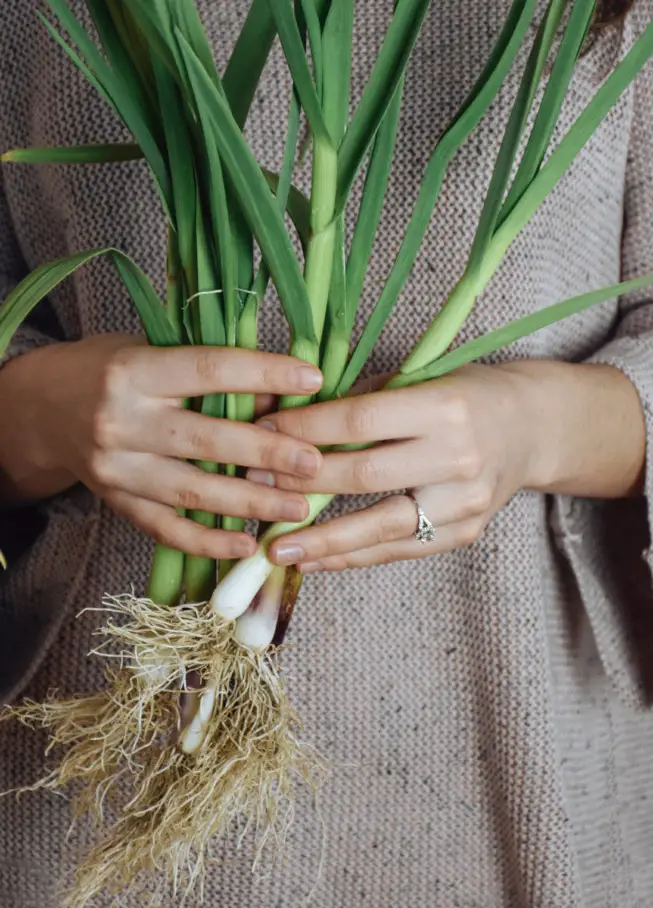 And by beautiful, holy crap- I don't usually look this great when I'm cooking. I'm usually a hot mess to be honest. I'm usually half asleep at 5:30 in the morning trying to whip breakfast together or post shower with a turmeric mask on my face trying to make dinner before Matt gets hangry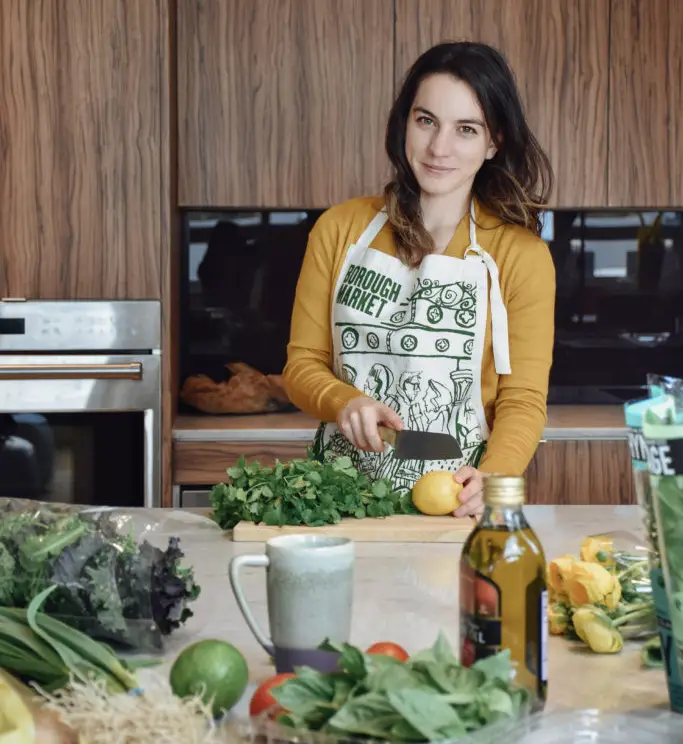 The best part of this project? We had fun! Originally, we were suppose to shoot in the party kitchen at her apartment complex, but a few minutes in we were interrupted by birthday party that had reserved (and paid) for the space. So Karla graciously let us shoot in her own apartment, a space so homey and full of love that it made me feel completely comfortable. We laughed and tossed flour and snacked on the fresh bruschetta and had a blast. It was just hanging with a friend! And I can't wait to do it again soon.